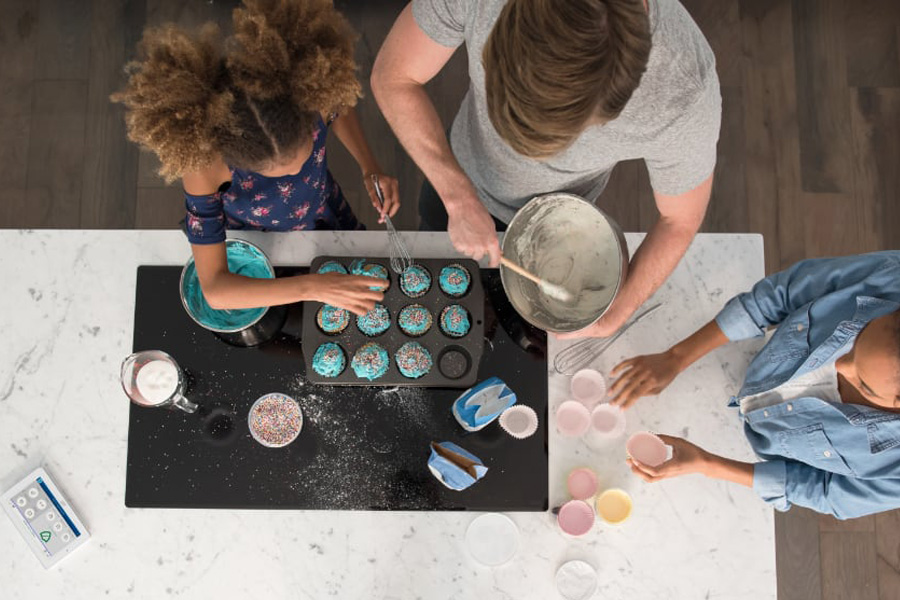 How You Can Reduce False Alarms from El Paso Home Security Systems
False alarms can be a worry for your home's defense. These events could become concerning from a financial standpoint and facilitate a rise in your home insurance payments, but it doesn't have to reach that point! You are able to cut down on false alarms from your El Paso home security system by being certain that everyone in the family is trained on it. Simple things like getting messages to your phone when an alarm is activated, automating your home, and finding a home security installer that uses 24/7 monitoring will keep first responders from visiting your residence due to a false alarm.
Train Occupants On Your Home Security System
When you have kids present, be certain they are educated on how to operate the security features and they are aware that it's a critical element of the safety of your home. If you have a pet (or pets), it's smart to demonstrate what happens if the alarm starts going off - most security systems issue a loud warning signal out of integrated speakers or other devices when a sensor is activated.You can help your pets to remain calm.
Set Up Mobile Alerts So You Can Assess If You're Having A False Alarm
A cell phone warning won't block a El Paso false security alarm, but it might keep emergency professionals from rushing to your property. Smart systems like those from ADT will send text alerts straight to your mobile device from the integrated security application when the home security system goes off. It's helpful if you're not on site to be notified instantly when an alarm sounds. If you have video surveillance, you are able to assess the threat and let your monitoring team know if there's a potential problem.
Automation Can Easily Disarm Your Property's Security
Using home automation with your property's defense is a smart choice to reduce the occurrence of false alarms. A primary reason for false alarms in El Paso is because the security components are unwittingly still engaged when you're home. Accidentally open a door, and a warning sounds. But you are able to disengage your system at a scheduled time, including when your children get off the bus after school. When using an automated element like a front door lock, you are even able to instruct your alarms to disarm anytime the lock is activated with the correct code.
Use Around-The-Clock Monitoring For False Alarm Support
A proven practice to limit false alarms is by selecting a security provider that provides round-the-clock security monitoring in El Paso. These companies have staff that will inspect your triggered alarms if they find any activity going on at your property. At that point, they are able to call you to make sure you aren't experiencing a false alarm. If a false alarm is established, they will reset your alarm system. If it appears you do in fact have an intruder, your monitoring agent will inform law enforcement.
Get An ADT Alarm System To Cut Down On False Security Alarms In El Paso
It's smart to note that a home security system cannot completely stop criminal behavior, but it will provide peace of mind and better secure your property. You can even customize your ADP package with advanced automation and around-the-clock monitoring that helps prevent false alarms. Phone (915) 233-0687 or complete our contact form below and one of our representatives will guide you in customizing your residential security package.
Cities Served Around El Paso By Secure24 Your Local ADT Authorized Dealer